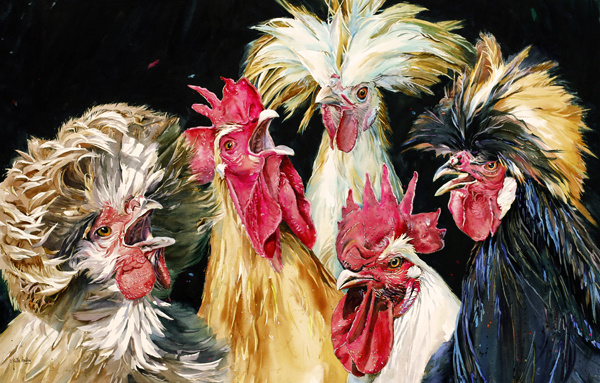 "Barbershop Quintet"
Framed Watercolor 40" x 54"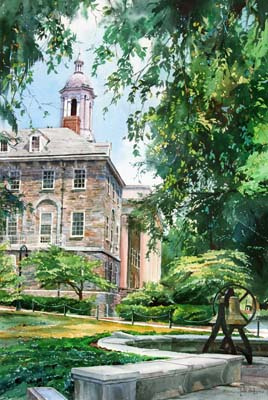 "Old Main"
Penn State, State College, PA
Framed Watercolor 33" x 27"
Keith Andry is an accomplished watercolorist, juror, and instructor.
He is the recipient of numerous awards, and has been featured in several national publications, including American Artist and The Artist's Magazine. Keith's reputation has brought his works to many public and private collections throughout the United States and Europe.
"Cypress Medley"
Framed Watercolor 40" x 54"



"Serenity on the Bayou"
Framed Watercolor 34" x 72" Triptych

"Great Blue Heron I" "Great Blue Heron II"